Following the prime minister's announcement about the easing of lockdown restrictions, the BBC spoke with a number of independent traders in Bury St Edmunds, a quintessential English market town.

'I'm missing people'
It is Tuesday, and tailor Sylwia Chrostowska is busy in her small, glass-fronted shop, Sylwia Style.
"I said to my husband this morning, 'I'm going to the shop', partly to escape the home-learning duties but also just to get out of the house and be here," she says.
"And the sun is out, spring is around the corner and I am just really looking forward to reopening. It is all fine."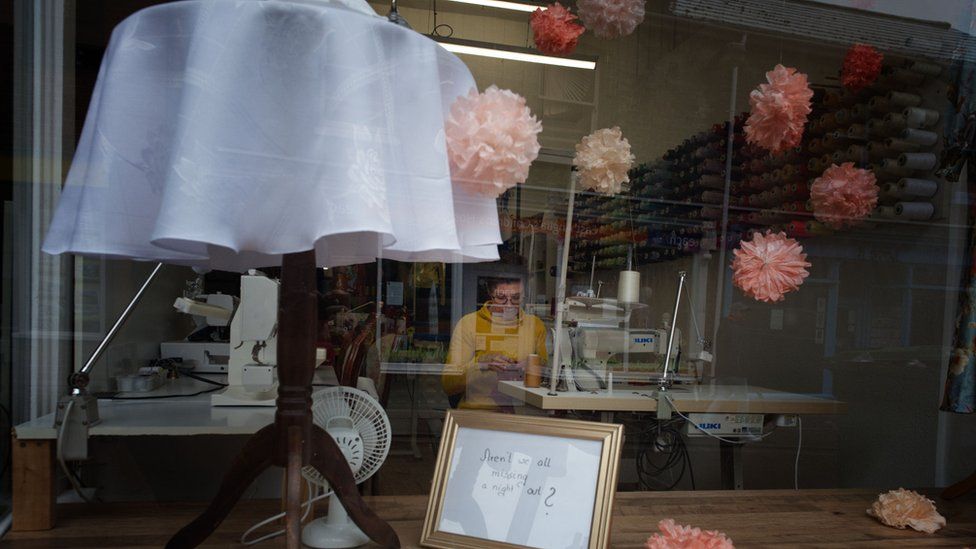 Since the whole of England was put into lockdown at the tail end of 2020, Mrs Chrostowska has continued working, but in a very different way.
Unable to take measurements in person for garments, she has busied herself making curtains for customers, replacing zips or other tasks which can be accomplished without direct human contact.
Items, measurements and contact numbers have been left for her to work on and then collections arranged when the jobs have been completed.
"I'm missing people," she says. "I'm missing the contact with my customers, the face-to-face contact.
"I now want to be ready for my customers to come back and I am now organising everything for that to happen.

'More records in lockdown'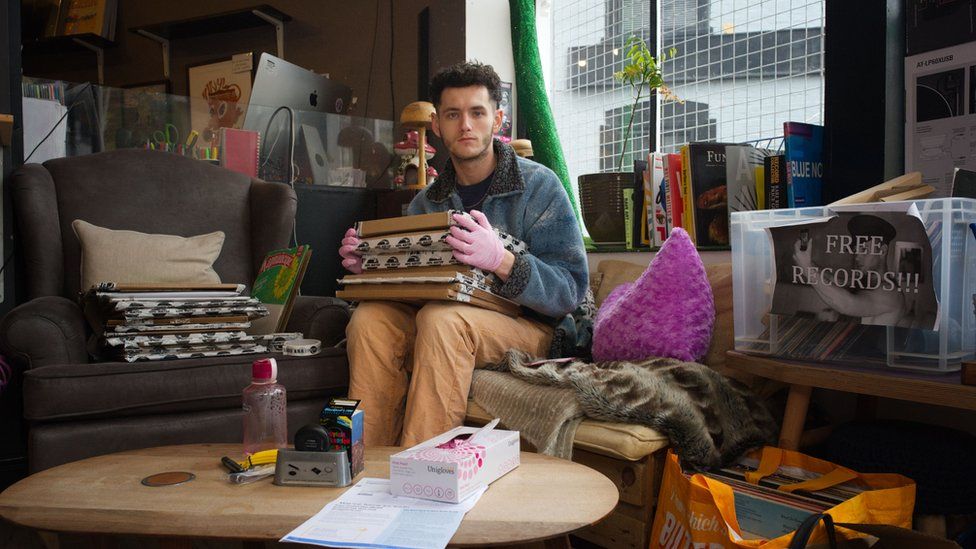 A short walk down the road from the tailor is the Vinyl Hunter music shop, run by Will Hunter, which also has a sister shop in Elmstead Market near Colchester.
Mr Hunter is back inside his shop, packing up online orders and preparing himself for an April reopening.
Business, says Mr Hunter, has been fairly steady throughout the pandemic.
When he has been open, customers have bought in-store. During lockdown, they have ordered online.
"But I'm definitely looking forward to reopening, not least because while I'm in here packaging orders, it really would be nice to see a bit of life back in St John's Street," he says.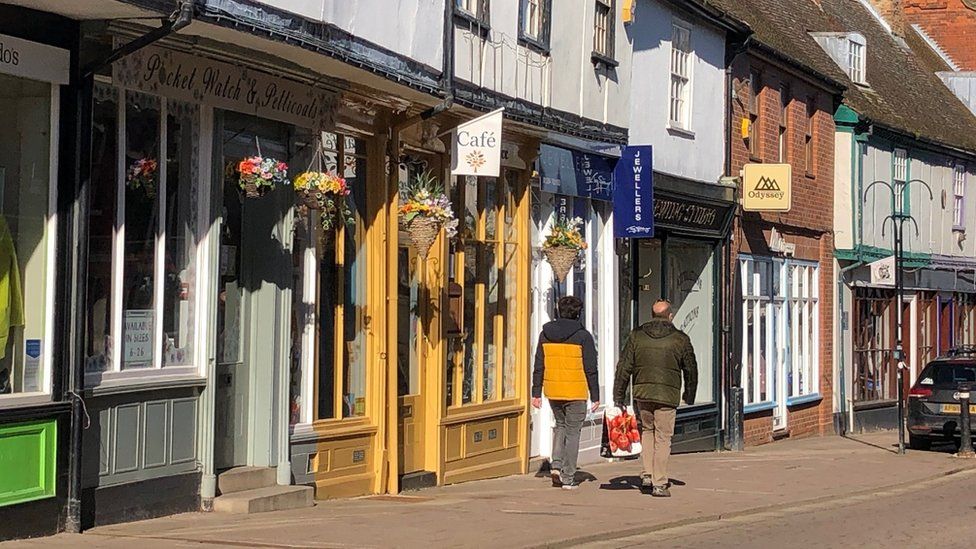 One peculiar aspect of the pandemic, says Mr Hunter, is that it appears people have been buying more records than ever.
"Most vinyl shops, I'm hearing, are doing better than normal," he says.
And the biggest sellers at his store during the pandemic?
Welcome To Bobby's Motel by Pottery has sold "really, really well", he says.
Other big sellers include records from Dublin's Fontaines DC and reissues from the Blue Note label.
You might also be interested in:
He says 2021 could also be a really interesting year for music production.
While musicians might not be making tracks directly about Covid-19, he says, much of their work is the outcome of intense periods of isolation and people focusing deeply on very personal music.
"It has been a difficult time for a lot of artists and I think it will be an explosive moment musically, because people have had the free time to do the work they really want to do," he says.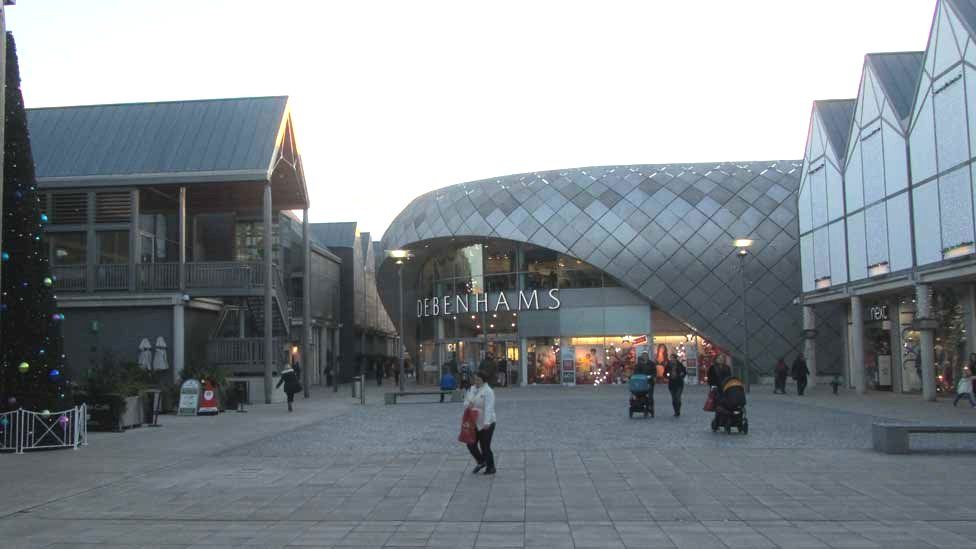 'Ahead of the curve'
By the end of 2021, Bury St Edmunds could look very different, says Mark Cordell, chief executive of the Our Bury St Edmunds Business Improvement District.
Despite the pandemic, he says prospective tenants have been queuing up to take over empty shop units.
"But they are not retailers; they are more on the experiential or hospitality-based businesses," he says.
Among those known to have expressed interest in opening up in the town, he says, are a dedicated cheese seller, a fish and chip shop, a beauty salon, a cocktail bar, a number of cafes, a photography gallery and a new hotel.
"I think Bury is really ready and raring to go," he says. "I think the town is ahead of the curve."

'Helping where we can'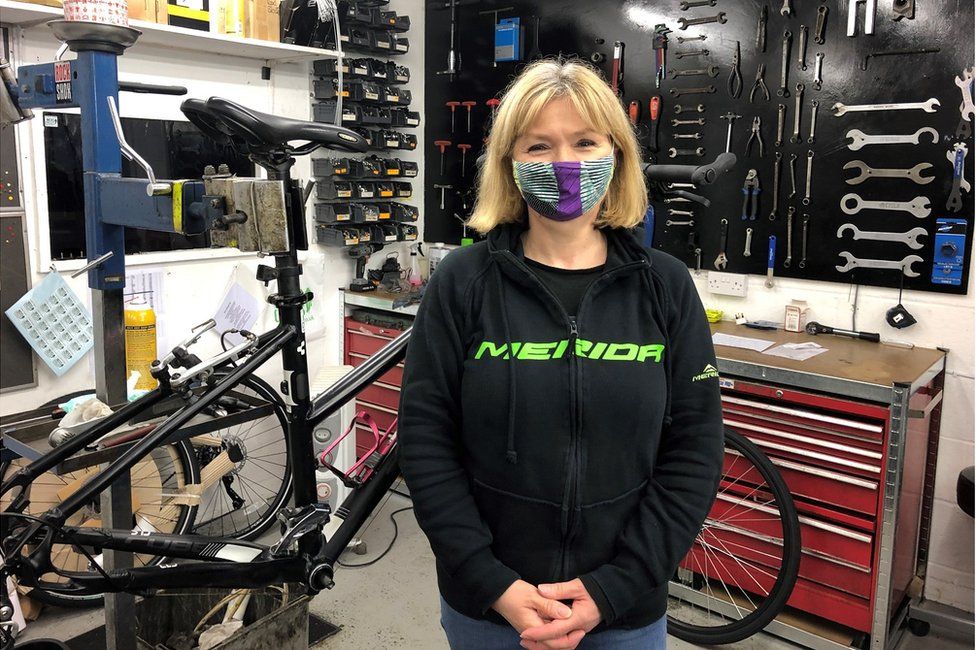 With its status as an essential service, Micks Cycles has remained open throughout the pandemic.
But lockdown has not left it unaffected.
Jo Hailstone, who runs the shop with her husband Derek, says January and February have been busier than normal and, because of a general bike shortage in the UK, they have been fielding enquiries from those wanting to buy cycles from as far away as Scotland.
The couple have also felt a swelling sense of responsibility for the community around them.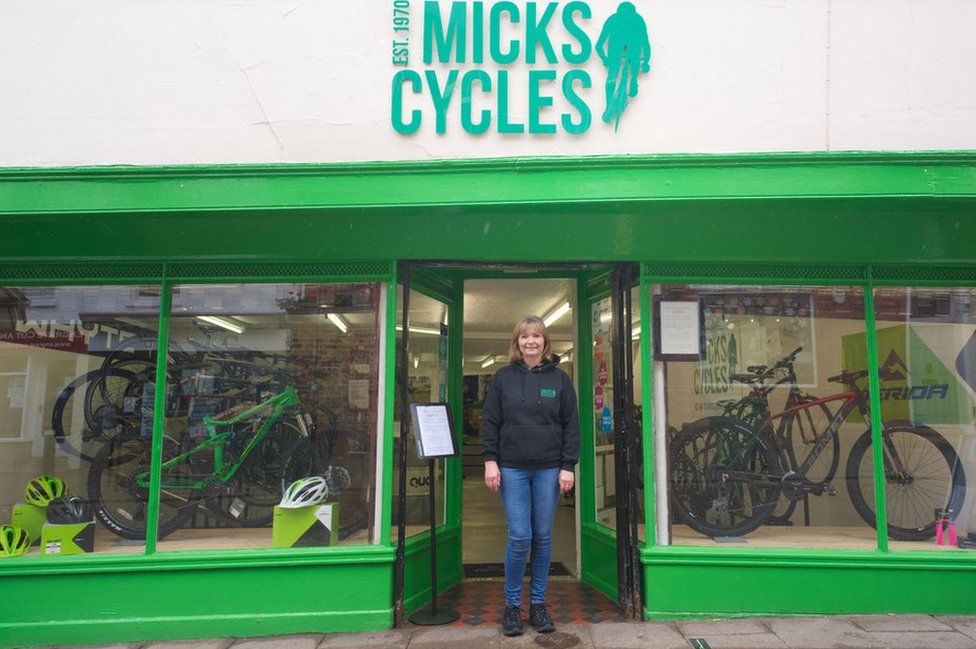 "Being one of the few businesses here able to remain open, we've been trying to help others where we can, such as taking in parcels for our colleagues in the street who are closed or supplying bike boxes to those who need them to fulfil their orders," she says.
"We've been very fortunate and we've wanted to give something back."
As a result, the company has given £1,000 in total to three charities – Mind, Bury Women's Refuge and the East Anglia's Children's Hospices.
"It has been a bit sad to see the street here so quiet and I think this lockdown has been harder for people than the first," says Ms Hailstone.
"The news about other shops reopening has brought fresh energy here and we're really looking forward to a bit more life here in St John's Street."
Photographs: Laurence Cawley and Richard Daniel



The BBC is not responsible for the content of external sites.