People in the North West have welcomed extra help to tackle a rise in the Delta variant, including a boost of Covid vaccinations and testing.
It will include military support and supervised in-school testing in the areas hardest hit.
Student Jess Walmsley said people she knew were being cautious.
"It is very sad cases are rising again but people are being sensible because we're all looking forward to 21 June," the 20-year-old added.
"It could still change but it's a date in our diary as a time when the world reopens."
"We're all raring to go [and] to return to normal life," she said.
Ms Walmsley said she queued for six hours to get her first Covid vaccination dose along with many of her friends.
"All the people I live with went to get one too," she said.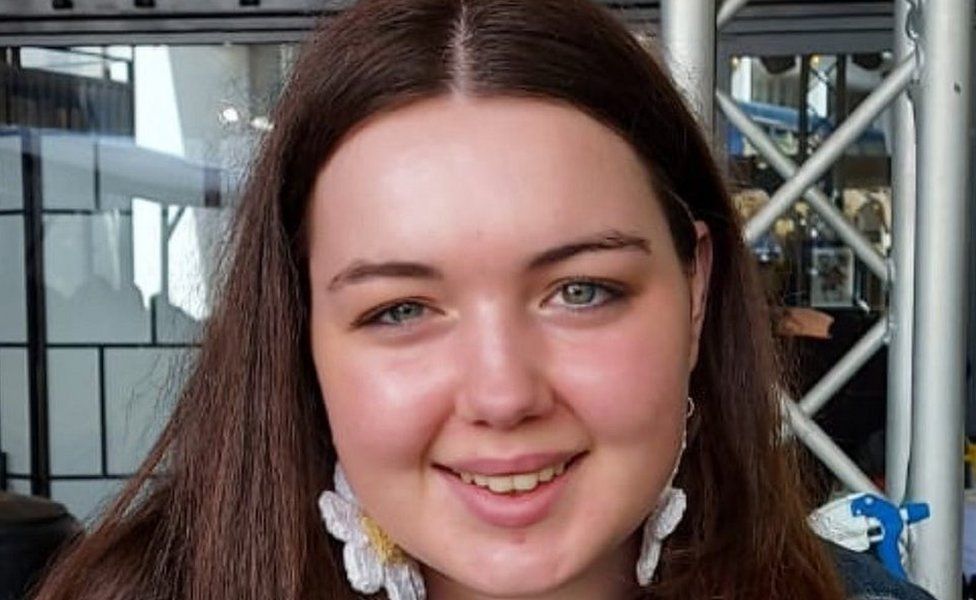 Parul Chauhan, who runs a restaurant in Ashton​-under-Lyne, Greater Manchester, said the recent spike in infections had already impacted on her business.
She said while she "totally understands" the new guidance it will have a knock-on effect for her restaurant as people may be even "more cautious" now.
But Ms Chauhan said the measures were "better than being completely shut down".
Glyn Potts, head teacher of Newman RC College in Oldham said schools were doing all they could to stop the virus spreading and his staff had "moved heaven and earth" to do their best for the pupils.
"We have got to do all we can to make September the fresh bright start back to normality," he said.
He said he was pleased with the government help but thinks it could have been done earlier.
"The real frustration is we saw this coming before half term," Mr Potts added.
"Perhaps something could have been said before children all departed and we all took a deserved break."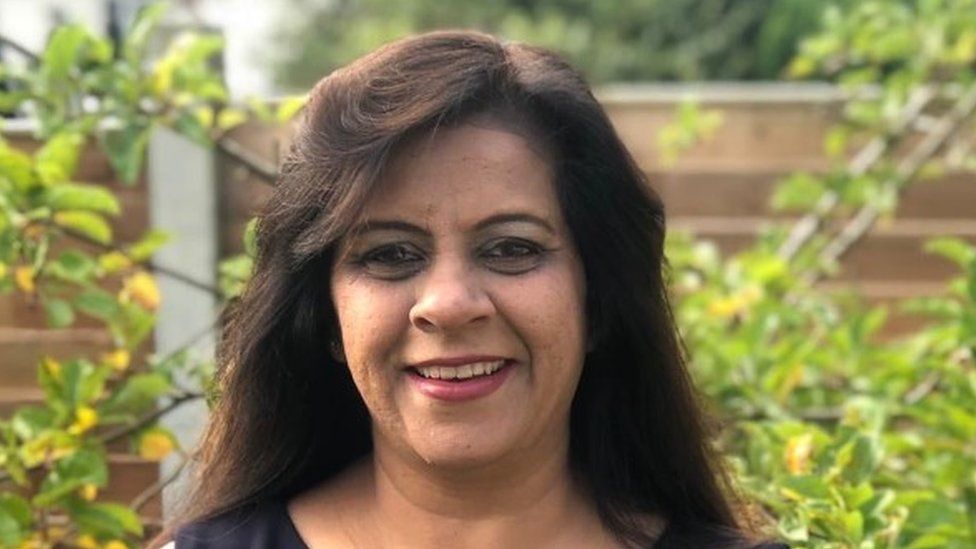 The head teacher of Haslingden High School and Sixth Form in east Lancashire told BBC Radio Lancashire he was "desperate for reality to return" so was grateful for the extra support for the region.
Mark Jackson said the pandemic was "incredibly disruptive" for pupils and he was hoping for a "fresh start" in September.
On suggestions of vaccinations for pupils aged 12 and over, he said: "If vaccination is the way forward to achieve that then we are all for it."
"Young people have had a really tough time over the last 15 months," Mr Jackson added.
"We've had lockdowns and even when they are back in school the experience is nothing like it would normally be with very few extra curriculum activities and less interactivity."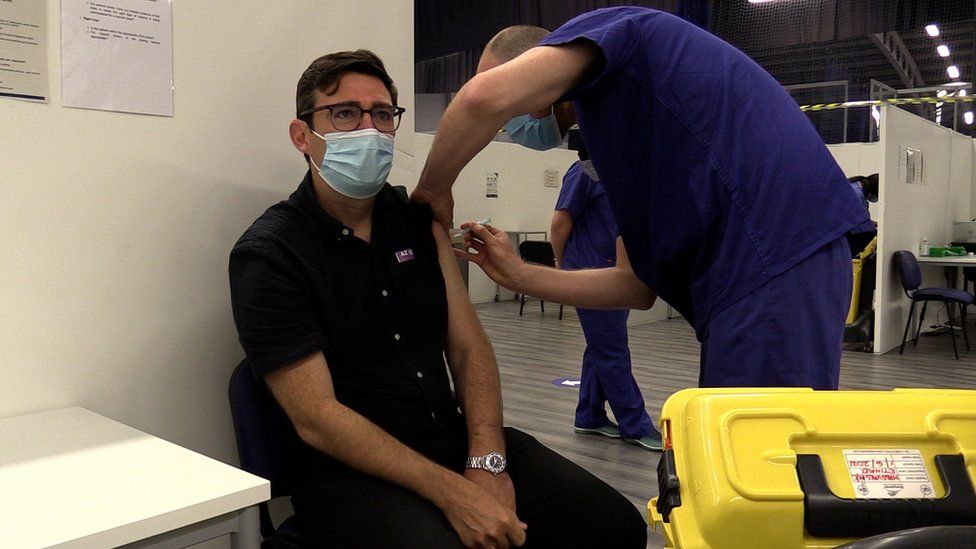 Lancashire's public health director Dr Sakthi Karunanithi said it was an "escalating situation in terms of highly transmissible virus".
"We need to really tread carefully in unlocking further just so that we do that sustainably and not having the prospect of going back in [lockdown] again," he said.
However, he said there were "no local lockdowns, no travel restrictions, but let's all apply our Covid sense".
Dr Karunanithi said the focus locally was to make testing become "part of our normal routine", as well as "bringing vaccines closer to people through walk-ins and pop-up clinics".

The BBC is not responsible for the content of external sites.