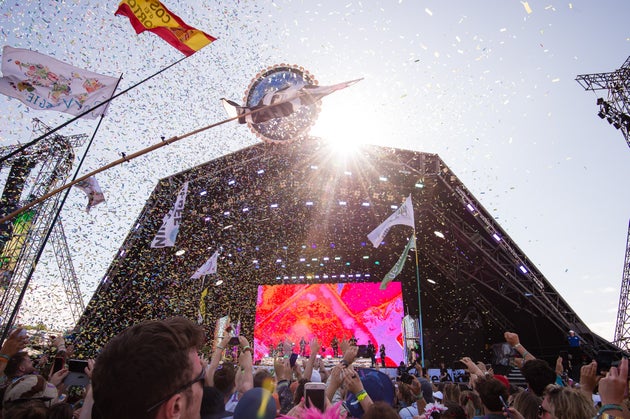 While not offering any specific reason for cancelling the plans for a one-off festival, Emily wrote that bosses had "decided not to go ahead with the September gig idea for a number of reasons".
Instead, she said that they were "putting all of our energy into the campsite" at Worthy Farm, which opens later this week.
Rapper Kendrick Lamar, Beatles star Paul McCartney and chart-topping singer Taylor Swift had all been booked to headline Glastonbury in 2020, before the event was scrapped due to the pandemic.
Diana Ross was supposed to have filled the "Legends" slot, following in the footsteps of recent performers like Kylie Minogue, Dolly Parton and ELO.
A virtual event titled Live At Worthy Farm also took place back in May, featuring performances from Coldplay, Haim, Jorja Smith and Michael Kiwanuka.
Unfortunately, this live-stream was blighted with technical issues, prompting an apology and refunds from this in charge.