The body of a fisherman recovered after a trawler sank off the coast of Sussex has been identified.
Sussex Police said: "Our thoughts are with his family – and the other fisherman who lost his life in this tragic incident – at this time."
On Facebook Mr Morley's stepfather, Barry Woolford, wrote: "To all the beautiful people of Brixham it is with much sadness that I have to inform you that our son Robert Morley has been identified as the body that was brought from the sea at Bexhill in December."
He thanked locals for their "fantastic support".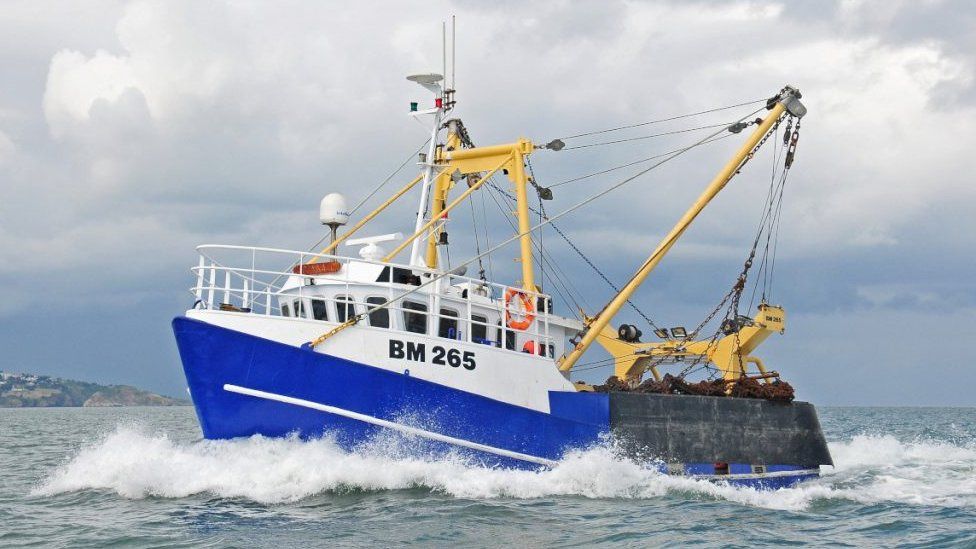 Police confirmed the body of a man washed ashore at Bexhill on 14 December had been formally identified "as that of missing fisherman, Robert Morley".
Three crew members were onboard the 45ft scalloping vessel, named the Joanna C, when it sank on 21 November three miles out to sea.
Skipper Dave Bickerstaff, the only surviving member, was described by Mr Woolford as an "absolute hero" for trying to save his fellow crew.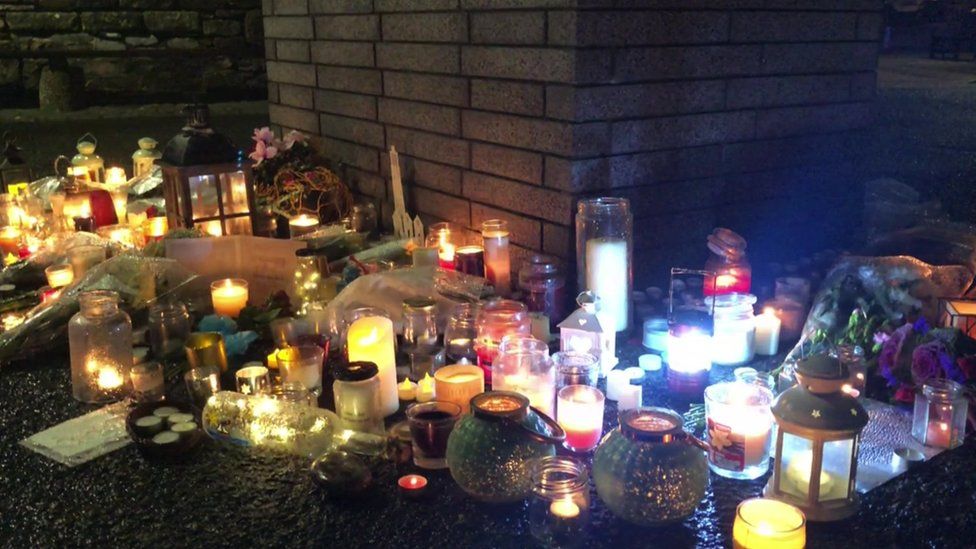 Tributes were paid to Adam Harper and Robert Morley at vigils held in Newhaven and the Devon town of Brixham, where the vessel was registered.
Mr Morley was born in Newhaven and had moved to Pembrokeshire.
His mother Jackie Woolford previously said her son had "always wanted to be on the sea", adding that she wanted him to be remembered "with this big cheeky grin on his face".