People living near to woodland where a PCSO was found dead with head injuries should tell someone if they go out and plan a route, police have said.
Kent Police's Ch Insp Dan Carter said locals should keep a "charged" phone on them and "tell someone where you are going and how long you will be".
The force have so far given no motive for an attack on Ms James, but a murder investigation has begun.
No-one has been arrested in connection with her death.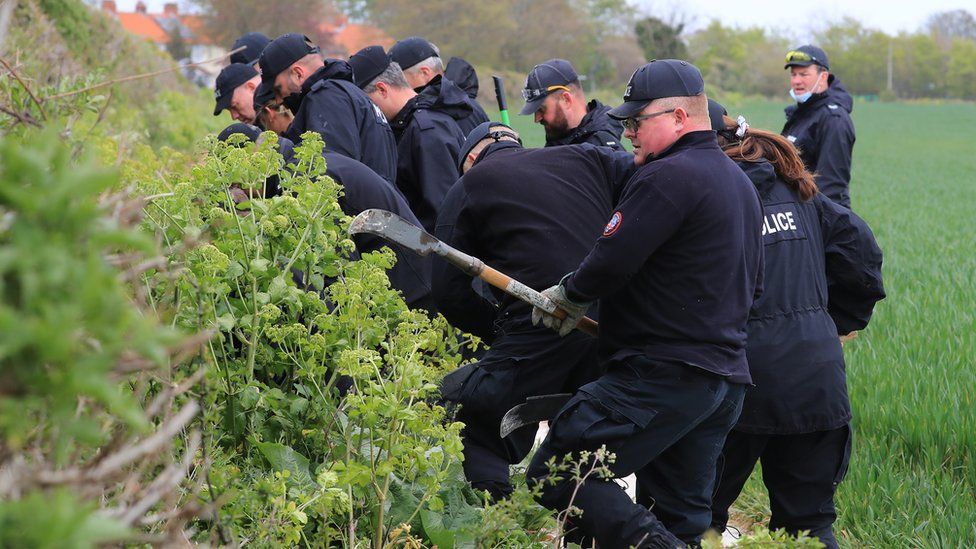 Ch Insp Carter said the force "understand if people are feeling uncertain at the moment about their safety".
He said the public should "remain cautious, vigilant and aware of your surroundings when you are out and about".
"Remember to keep your phone on you and charged, plan your route and tell someone where you are going and how long you will be," he said.
"Although events like these are incredibly rare, it remains sensible for people to consider these guidelines whilst still continuing with their daily lives."
He added that the investigation into Ms James' death, which has seen the National Crime Agency support Kent officers, was being undertaken by "one of the biggest policing teams I have known".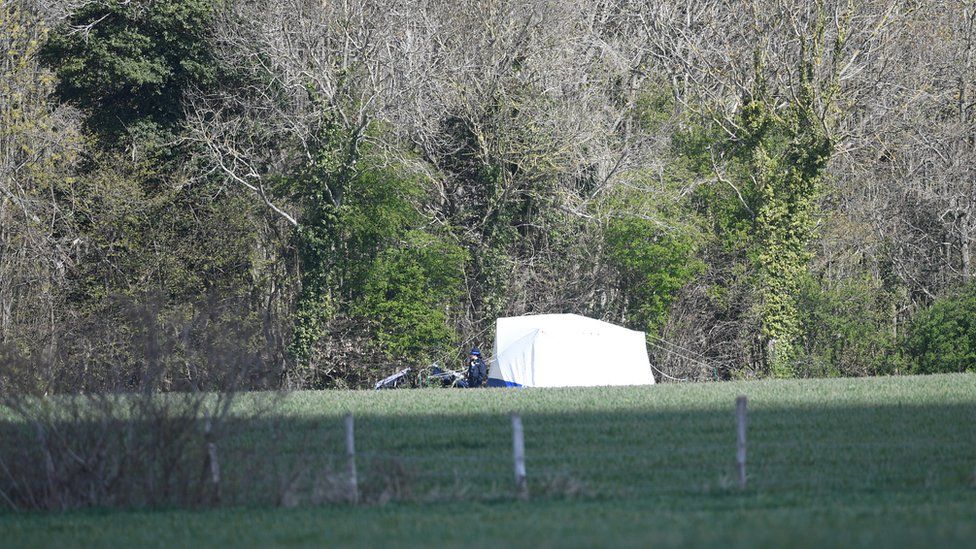 The body of Ms James, who had left home to walk her dog, was found a few hundred yards from her house.
A post-mortem examination found she died from blunt force trauma.
On Sunday, Ms James's uncle Michael Turnbull appealed on social media for help to find her killer, who he referred to as a "monster".

The BBC is not responsible for the content of external sites.