A man who died trying to save a drowning woman should get a medal for bravery, a fellow rescuer has said.
Joaquin Garcia and Folajimi Olubunmi-Adewol went into the River Thames at London Bridge after hearing a scream at about midnight on 24 April.
The woman and Mr Garcia were rescued by the coastguard. Mr Olubunmi-Adewol's body was found six hours later.
Mr Garcia said he would "totally support" calls for the 20-year-old to be awarded the George Cross.
He said he backed "the campaign that there is for Jimi to take a medal for his honour and his braveness".
"I think he deserves that.
"I think it would be really good for the family as well."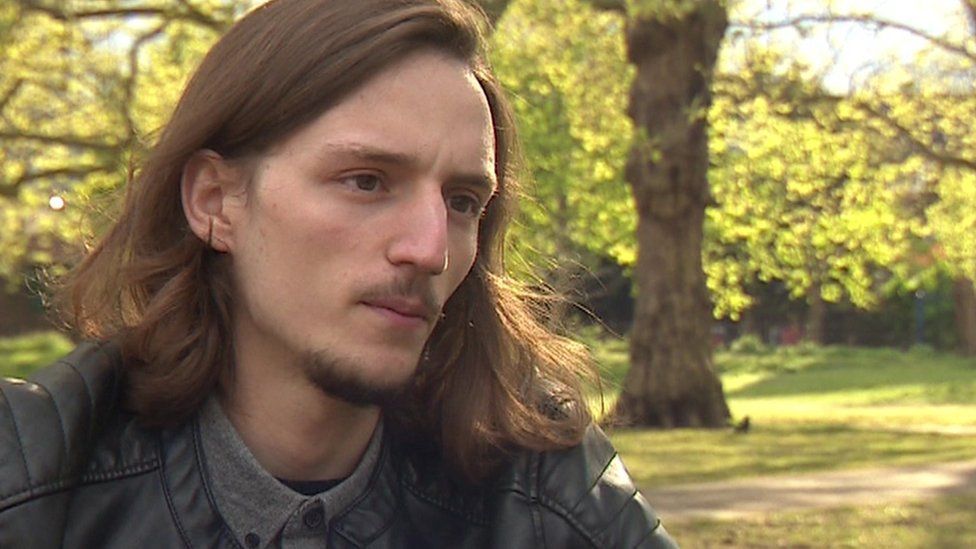 He said he had been walking nearby when he saw Mr Olubunmi-Adewol – who was known as Jimi – pointing into the river and shouting "she's there, she's there".
He said the 20-year-old asked him if he was going to jump, and after he said he was, "Jimi started to count and said 'let's do it'.
"I couldn't think on it, so I just jumped… and that's the last time I saw Jimi."
After being pulled from the water, Mr Garcia called his parents in Spain while in hospital.
He said he did not hear what his mother said as she was crying, but his father had said he was "very good for being like you are", before adding: "Don't do it again".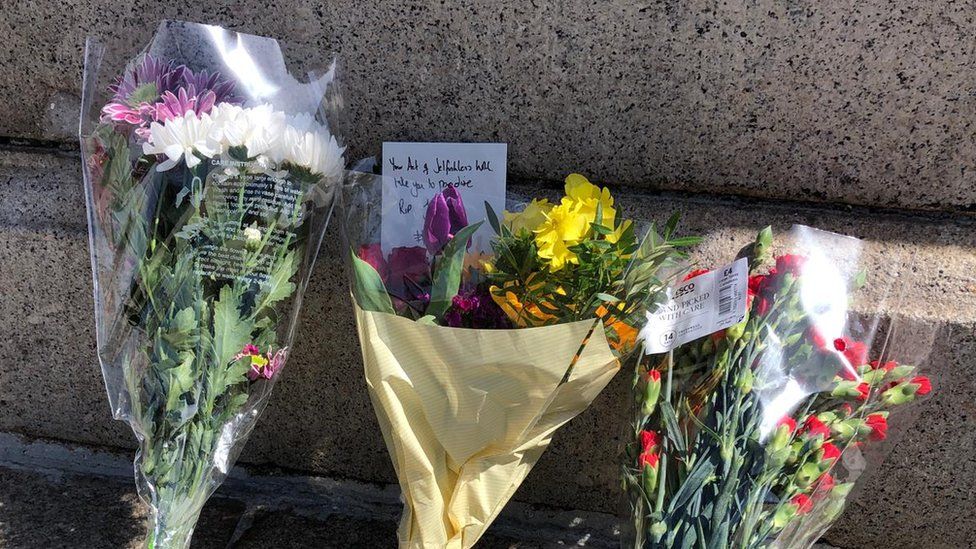 The City of London Police have asked the Royal Humane Society to put Mr Olubunmi-Adewol forward for an award for his "bravery and selfless actions".
Almost 150,00 people have also signed an online petition for a plaque to be put on London Bridge, recognising what he did.
The BBC is not responsible for the content of external sites.