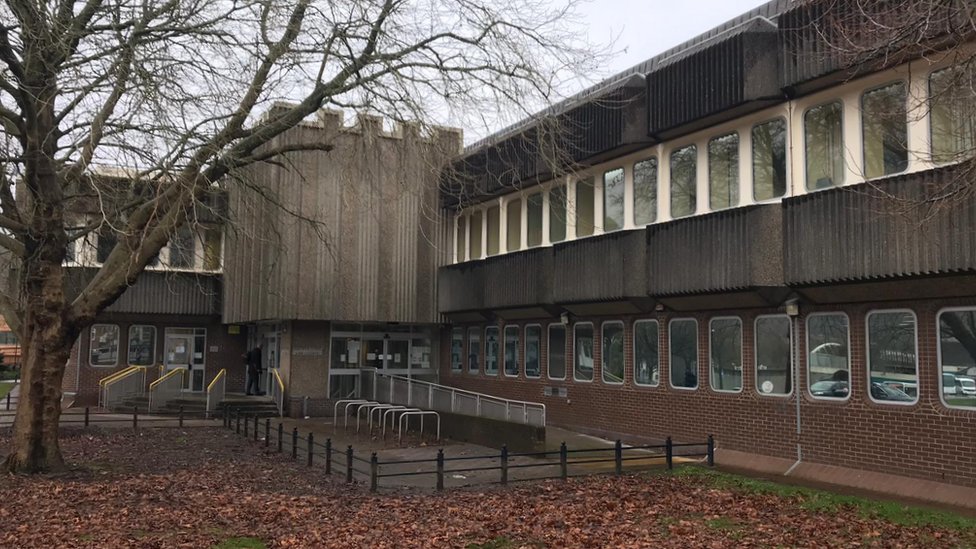 An 88-year-old care home resident trapped her foot in bed railings and later died after her leg was amputated, a court heard.
Barbara Humphreys died in hospital in November 2018 following the incident at Crosfield House in Rhayader, Powys.
The care home's operators admitted a health and safety offence before magistrates at Merthyr Tydfil on Wednesday.
Sentencing will take place at a later date.
Prosecutor Chloe Ward said a decision was made to fit a rail to Mrs Humphreys' bed in August 2018, despite information they "can create a risk of entrapment".
Ms Ward said Ms Humphreys was involved in "six separate bed rail incidents".
'Systematic failings'
The court heard her foot became "trapped" and she was taken to hospital where it was decided that her leg should be amputated. She later died in hospital.
However, Ms Ward said it was the "medical evidence" that the "bed rail entrapment is not thought to have caused her death".
Ms Ward said a subsequent Health and Safety Executive investigation found "fundamental failings" in the management of the bed railings, including in risk assessments and staff training.
She said this demonstrated "systemic failings" on behalf of the defendants to manage the bed railings.
It relates to the "general duties of employers and self-employed to persons other than their employees".